Frank Schultt and Aaron Massey
Misunderstandings can often lead to missed opportunities. If you're lucky, you'll find out before you lose out on love.
Stephen Greig is a musical theater composer in his late twenties. His best friend, Kenya Abrams, is on the verge of giving birth, so the two plan a weekend getaway in the country to a bed-and-breakfast in Woodstock. Unbeknownst to Stephen, Kenya invites Noah Miko to join them on the trip.
Noah is a fashion model and an aspiring actor. Noah's also Kenya's sperm donor and Stephen's least favorite person in the world.
Stephen had a vulgar run-in with Noah years before on a gay dating app and has openly despised the man ever since. Was there more to this interaction than Stephen realizes? Is Noah Miko the man Stephen has always assumed him to be or could he be someone very, very different?
Reader advisory: This book contains instances of catfishing.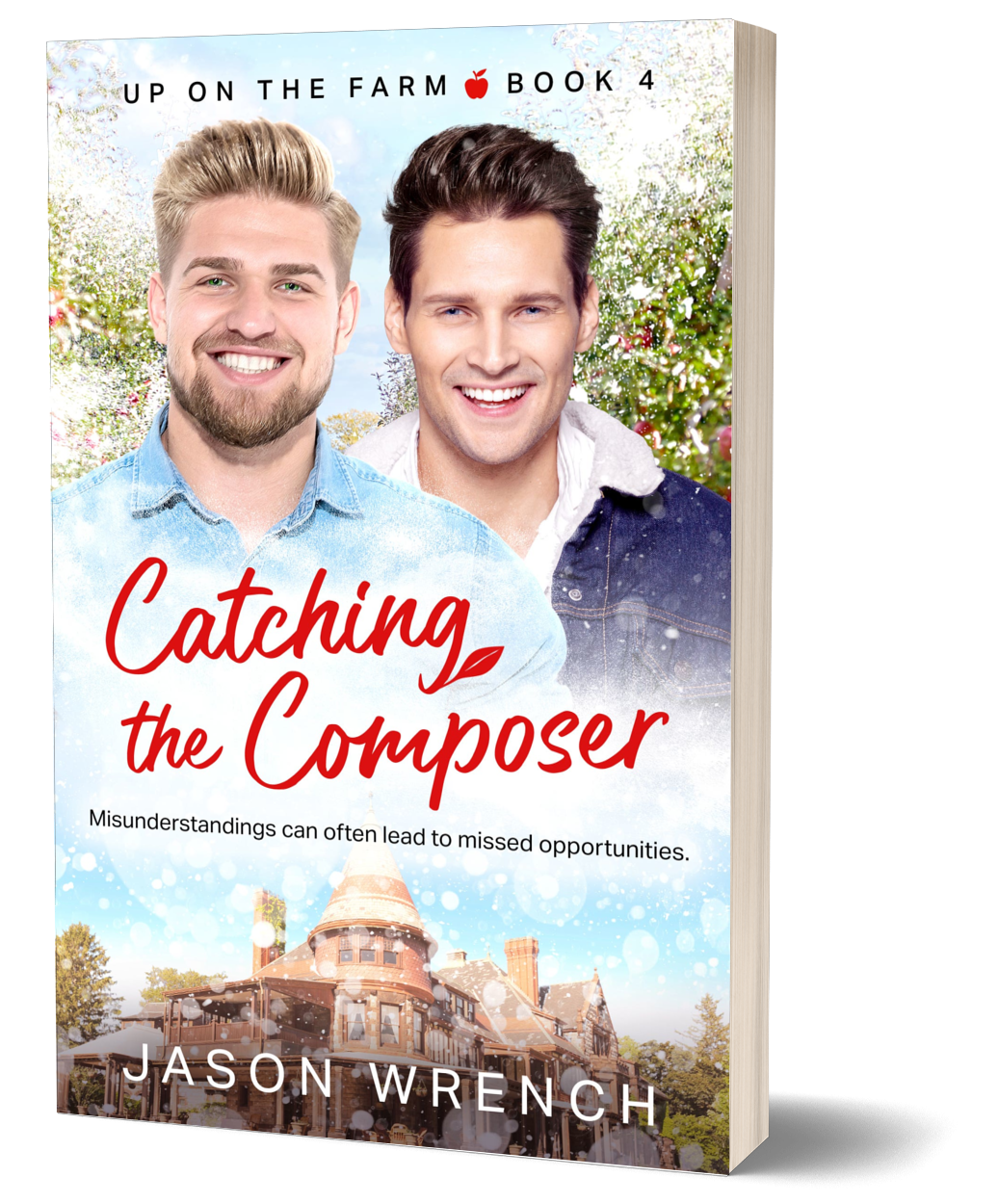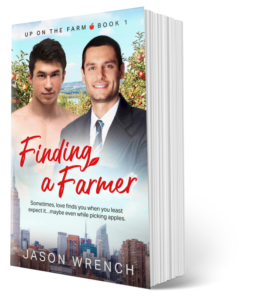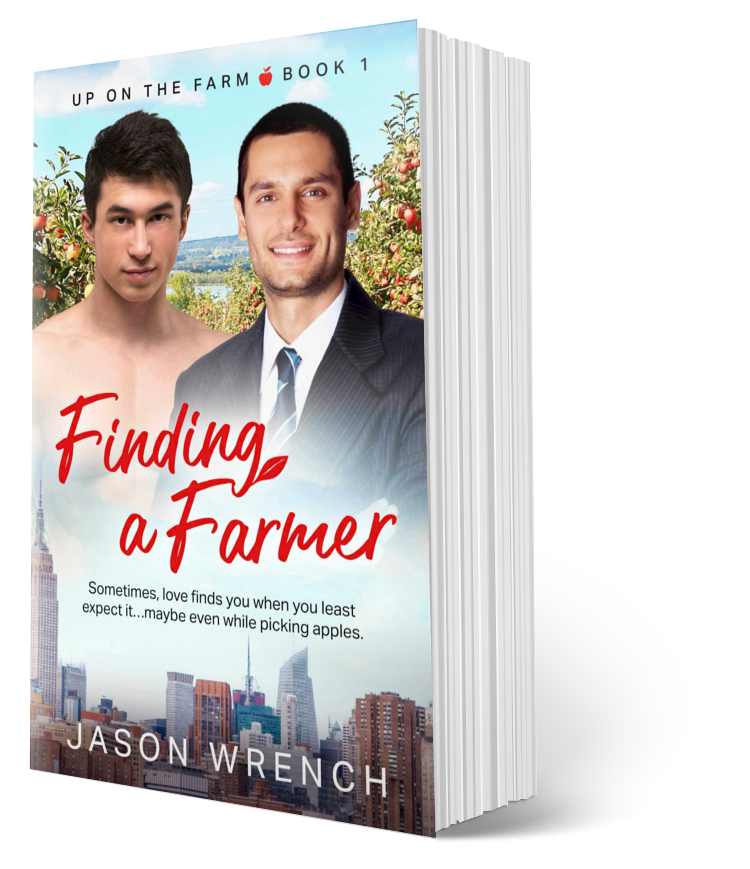 Finding a Farmer – Book 1.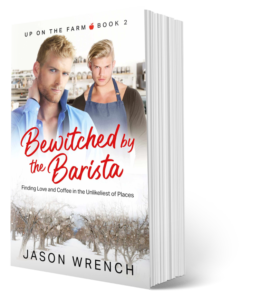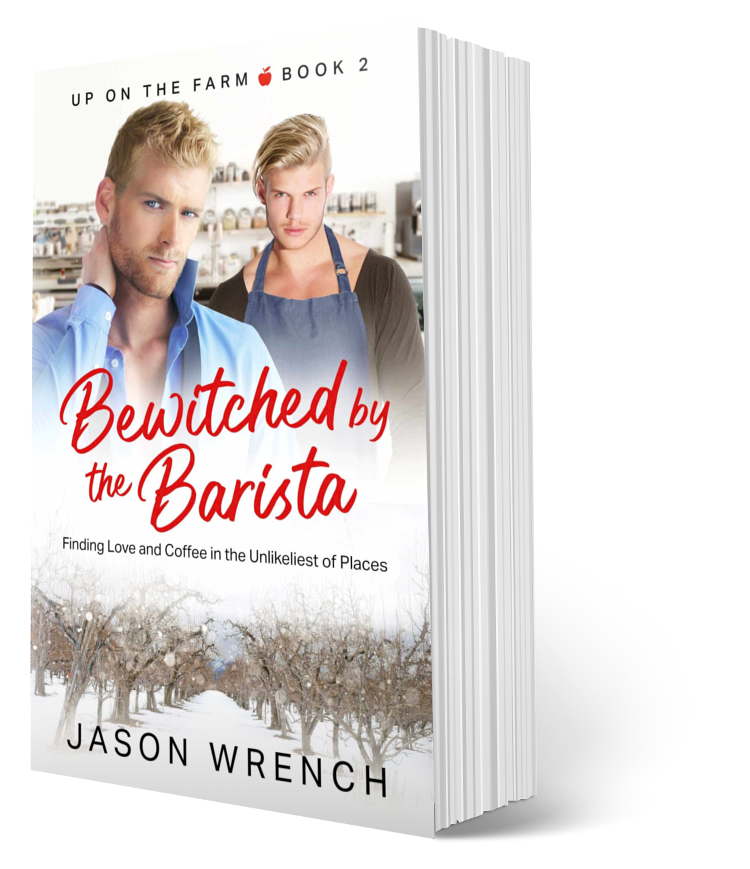 Bewitched by the Barista – Book 2.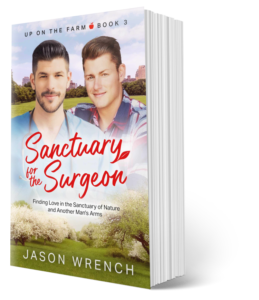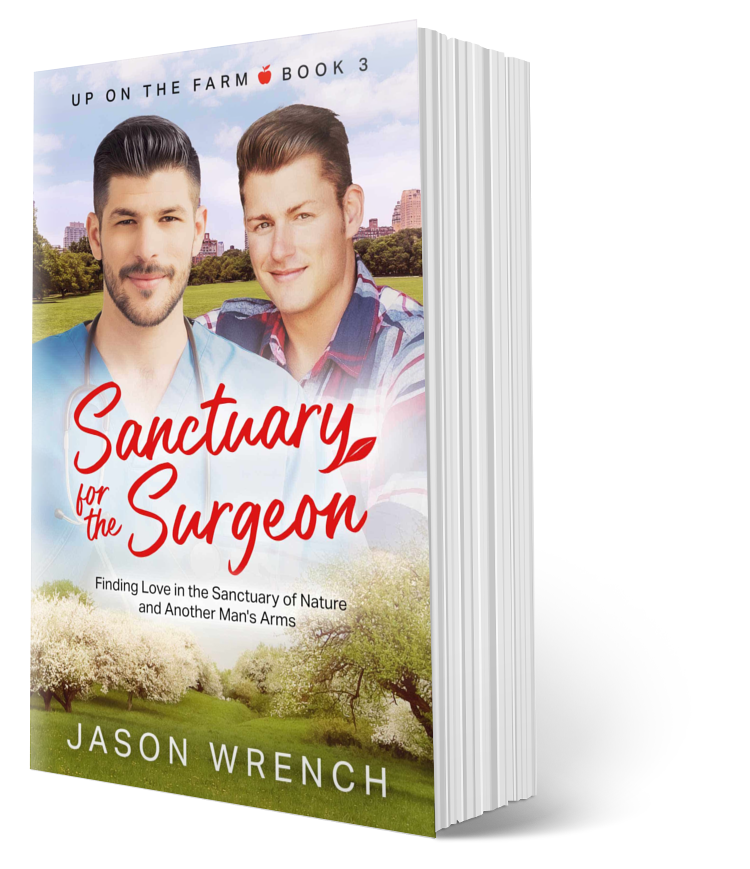 A Snow-Packed Proposal – a Free Short Story in the Up on the Farm World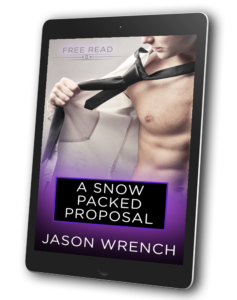 A Snow-Packed Proposal – a Free Short Story in the Up on the Farm World
Catching the Composer – Book 4