Frank Schultt and Aaron Massey
Sanctuary for the Surgeon
Finding love in the sanctuary of nature and another man's arms.
Darrin Betancourt is a trauma surgeon in his early thirties living in New York City. His world gets thrown upside down after his husband dies in a car accident. Can Darrin get his act together and learn to love again before his life spirals out of control? His friends convince him to attend an all-gay retreat outside Woodstock. Begrudgingly, Darrin agrees to spend a weekend in nature, out of the city.
Jordan Floyd is a twenty-four-year-old farmhand who works for Devereux Farms Upstate just outside Woodstock. Jordan gets permission from his bosses to attend Camp Namast-Gay at the Woodstock Esoteric Sanctuary.
Darrin and Jordan end up in adjacent cabins. Can the two men take their friendship to a whole new level before the weekend is over? Or will disaster strike, derailing both of their lives and their burgeoning love?
Reader advisory: This book contains public sex and voyeurism.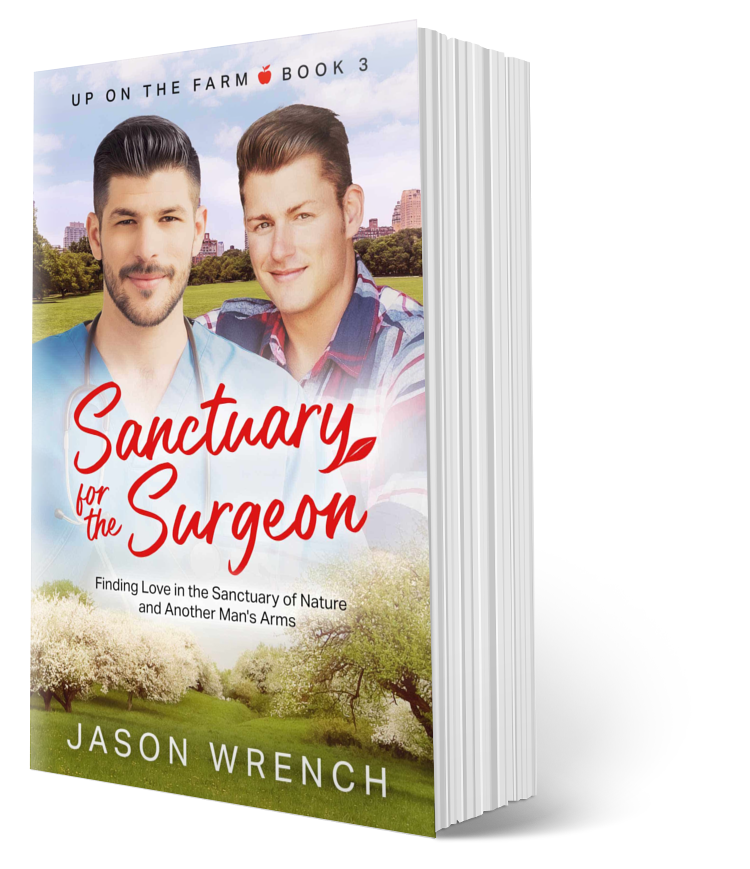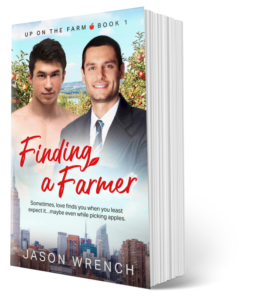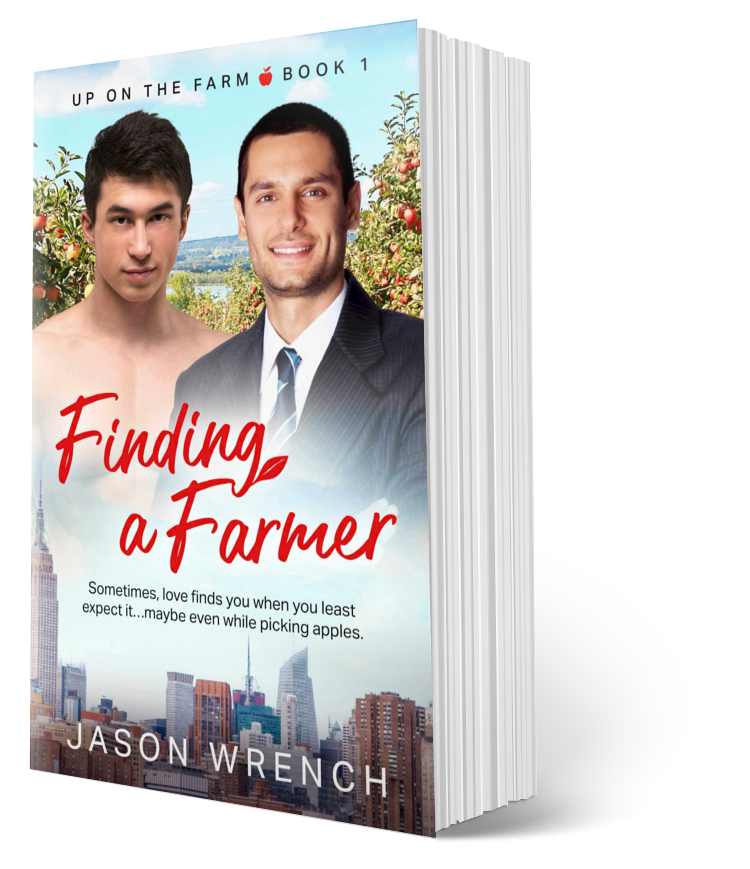 Finding a Farmer – Book 1.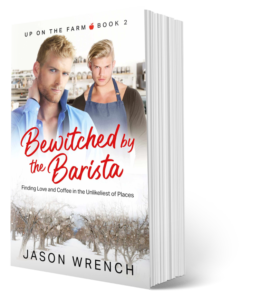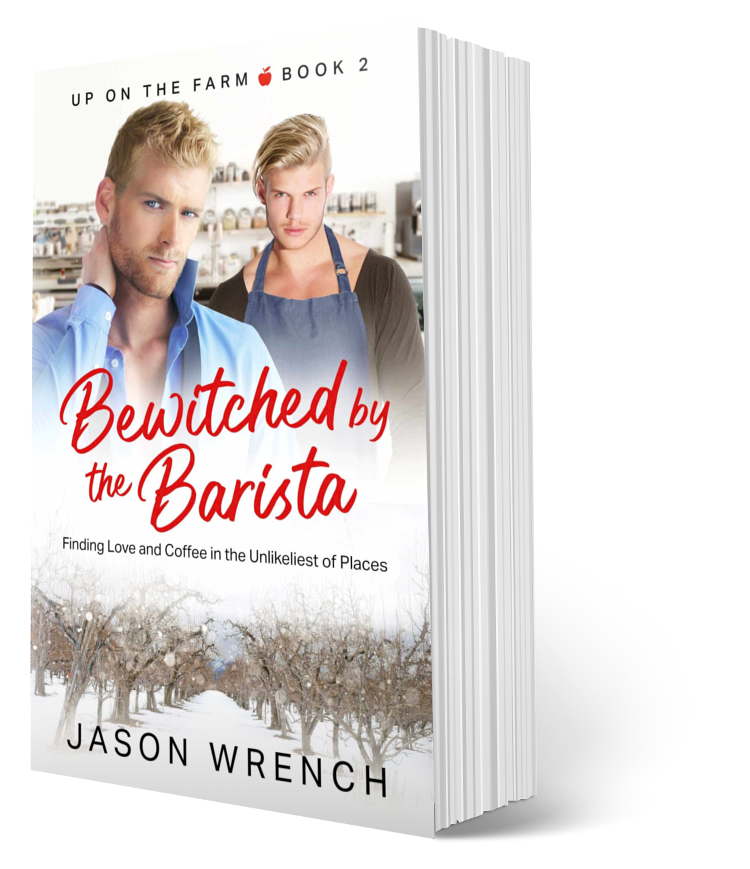 Bewitched by the Barista – Book 2.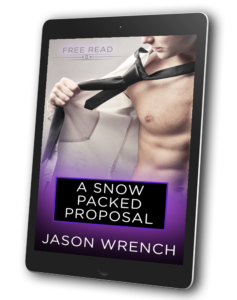 A Snow-Packed Proposal – a Free Short Story in the Up on the Farm World
When Jensen Kripke learns of his twin brother's mauling death, he knows the coroner's report sounds fishy. To learn the truth behind his brother's death, Jensen enrolls at Smithfield College and quickly finds himself steeped in a world of Christian mysticism, religions beyond his reference point, and supernatural powers vying to take control of the campus. Smithfield College, and its protectors, attempt to keep the veil between the supernatural and natural worlds in-check, but when a third party enters the picture determined to bring the veil crumbling to the ground, Jensen must join forces with the most unlikely group before the dark forces succeed and the veil is left in tatters permanently.
In 1886, Robert Louis Stevenson first published the Strange Case of Dr. Jekyll and Mr. Hyde. Since its publication, the story of Mr. Utterson's relationship with Dr. Henry Jekyll and the chaos of Jekyll's medical experiments have enthralled audiences. The phrase "Jekyll and Hyde" has become synonymous with being two-faced, but Stevenson's intention was deeper, darker.
This is not simply a rehashing of the 1886 book with a few author notes along the way. This is a complete re-imagination and rewrite of the world of Jekyll and Hyde. This version takes the tale out of the Industrial Revolution in London and places it in New York City today. The essence of the story is the same, but the implications are clearly modern. How far is too far for medical research? Is experimenting on one's self ethical? What is the nature of humanity? How far would someone go to protect a friend? How does one person's hubris lead to their downfall?